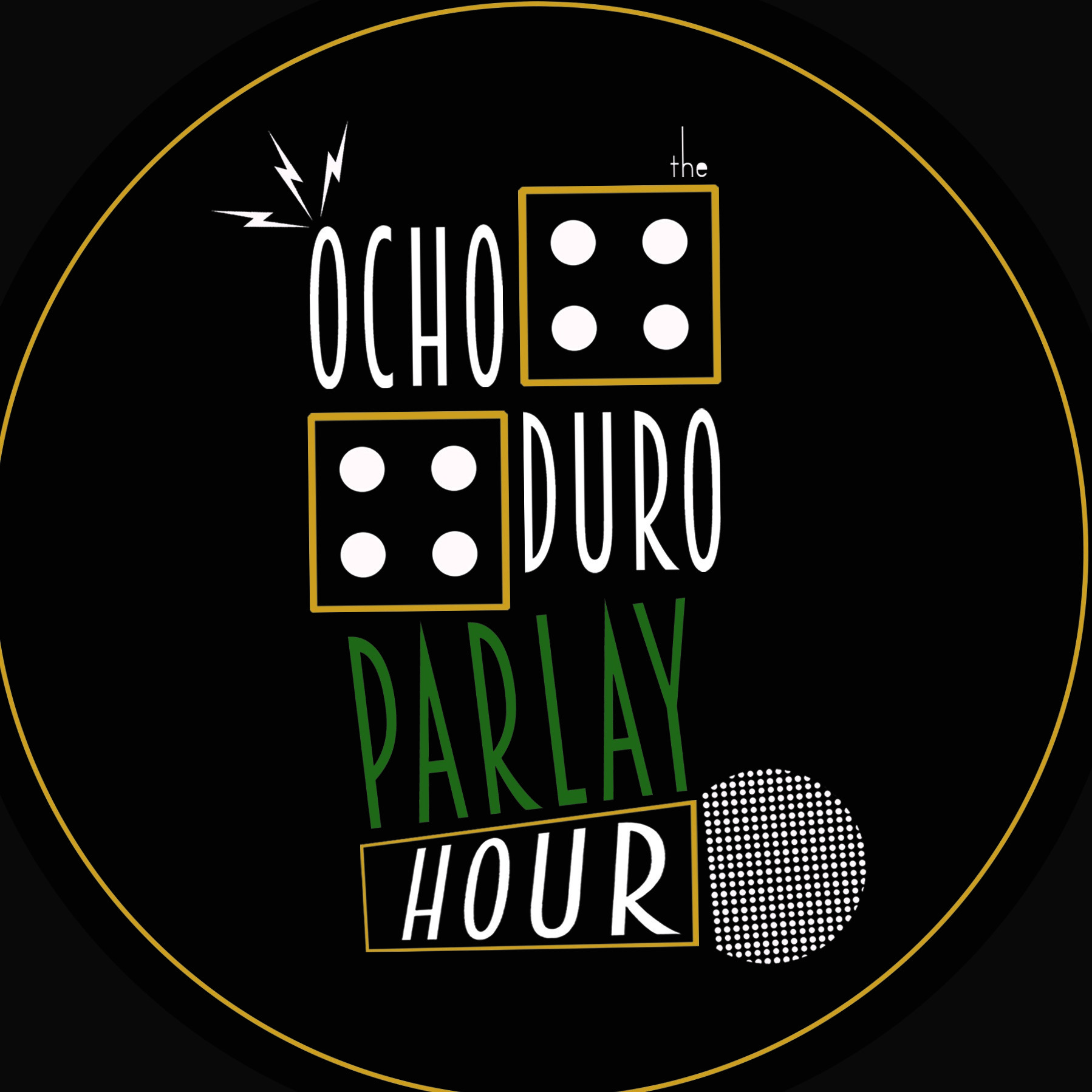 On this edition of the ODPH, the panel sits down to discuss:
- What went down at AEW's latest PPV "All Out" and what we think of what went down!
- What we think of Adam Cole & Bryan Danielson debuting in AEW!
All that and much more!
Be sure to check out this weeks featured aPODalypse podcast: On Second Watch!
Website: https://www.oswpodcast.com/
Facebook: https://www.facebook.com/OSWPodcast/
Twitter: https://twitter.com/OSWpodcast1
For more #ODPH Content, check out our website!
For #ODPH Social Media, here's our directory
Rate & Review on Podchaser!
Find Us on Twitch!
Check out the ODPH Merch Store at TeePublic!
ODPH Sports Edition Intro Music provided by Brian Wolff