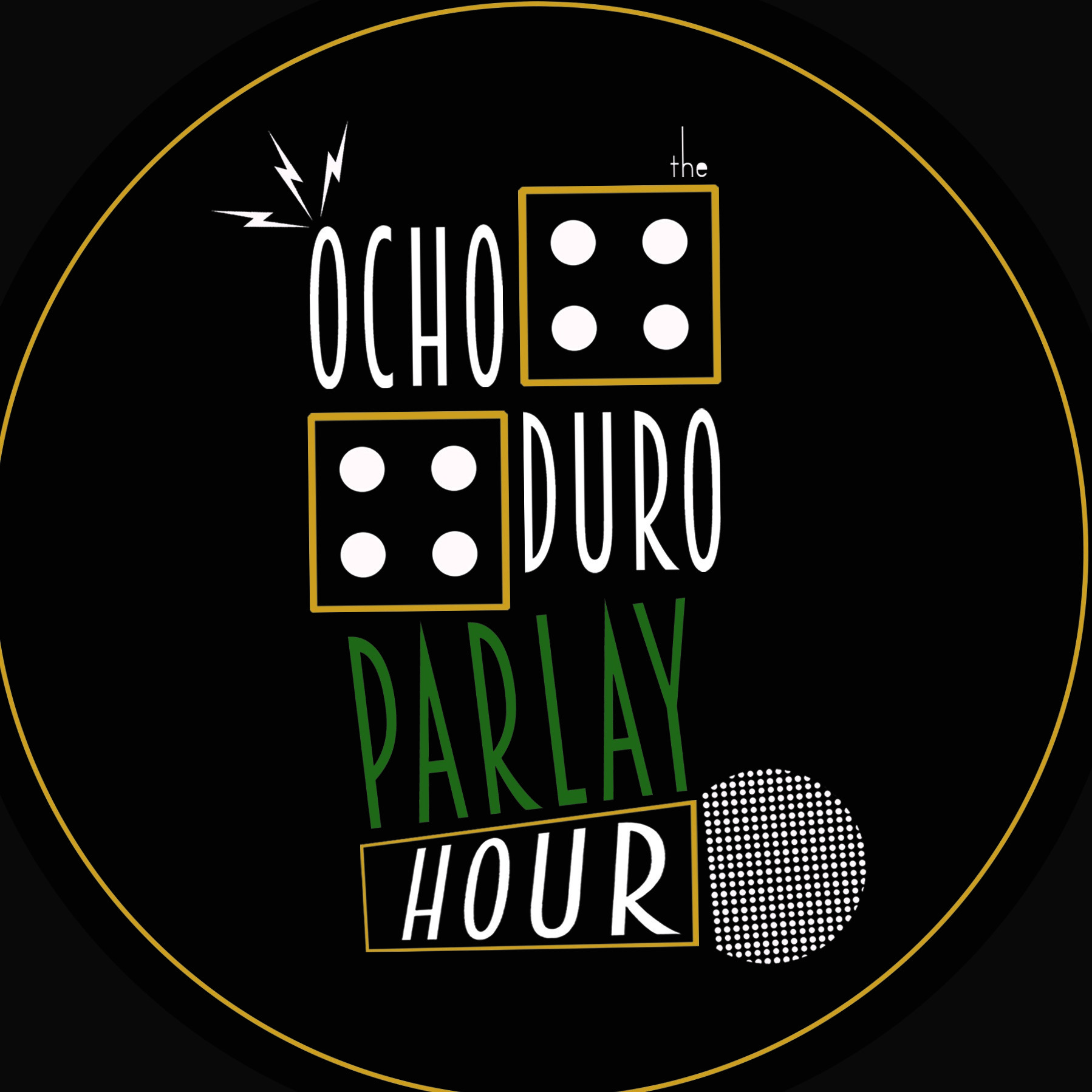 On this edition of the ODPH, the panel sits down to discuss:
- San Diego Comic Con @ Home is in the books, and we look back on all the big news. Also we discuss if it was a success!
- Season 2 of Umbrella Academy debuts this Friday on Netflix! We preview the season, and try to get Pad to remember to watch Season 1!
- And this weeks episode of Stargirl!
All that and much more!
Be sure to check out this week's featured aPODalypse podcast, The Tangent Verses!
Podchaser: https://www.podchaser.com/podcasts/the-tangent-verses-1020472
Facebook: 
Twitter: https://twitter.com/tangentverses
iTunes: https://podcasts.apple.com/us/podcast/the-tangent-verses/id1493233161
For more #ODPH Content, check out our website!
For #ODPH Social Media, here's our directory
Rate & Review on Podchaser!